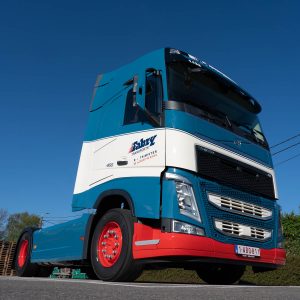 Transports Fabry, your partner ...
Transports Fabry has been active in the transport of goods for third parties for several decades.
We are present in the Benelux, in France, both in complete lots and in groupage.
Attentive to its customers' needs, Transports Fabry offers everyone the appropriate logistics solutions.
We wish you an excellent visit to our site.
Transport
Equipped with a fleet of around 40 motor vehicles and 120 trailers.
Tractors, solo carriers, truck trailers, citys, ecocombi.
Region
We travel daily in full load or in distribution Belgium, Luxembourg and Moselle.
In weekly groupage, we crisscross the South of France.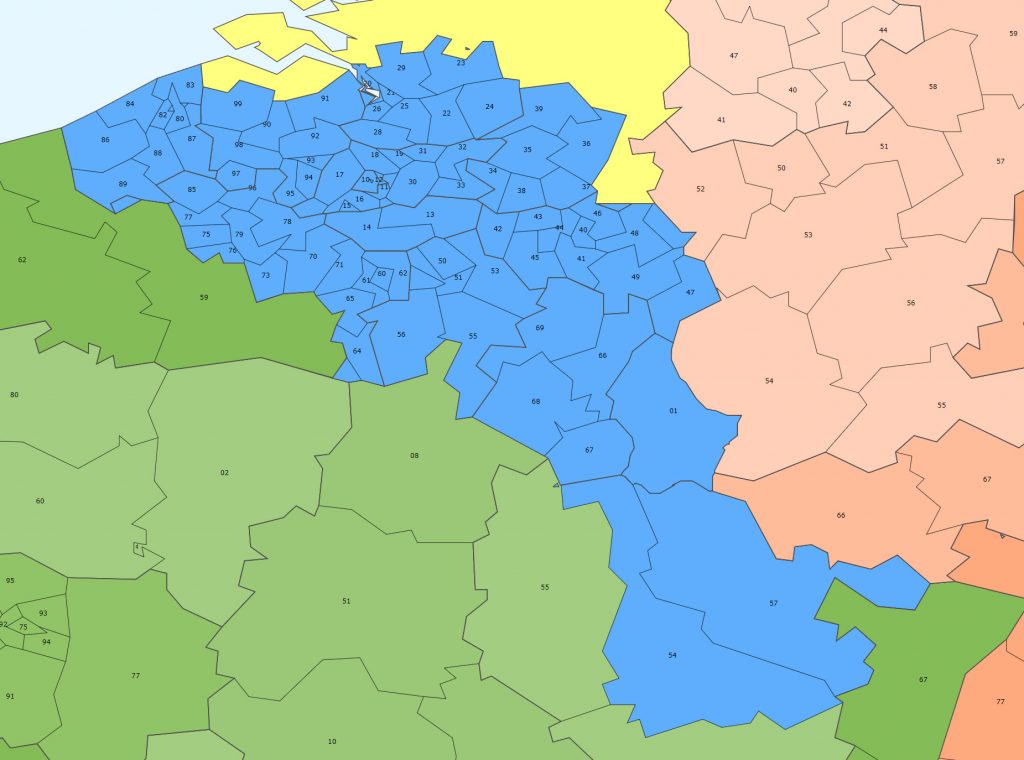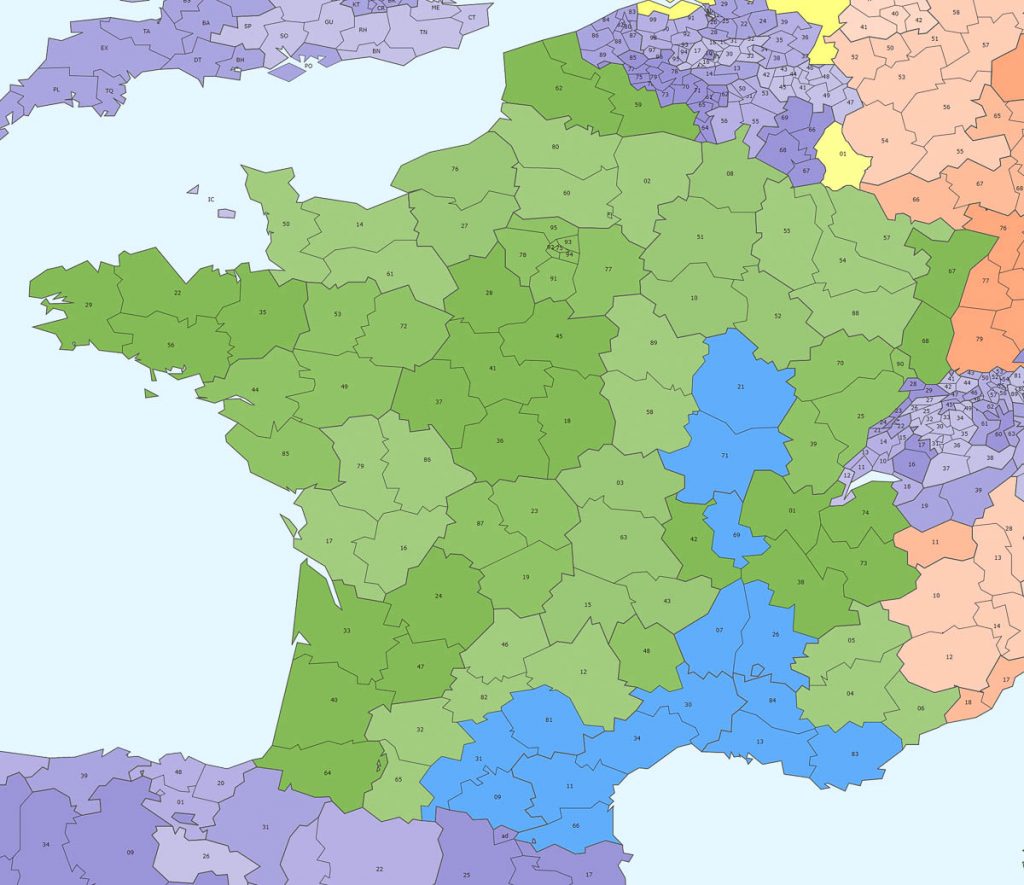 Logistics
38,000 m2 of storage over a total area of 8,7 hectares, spread over 3 sites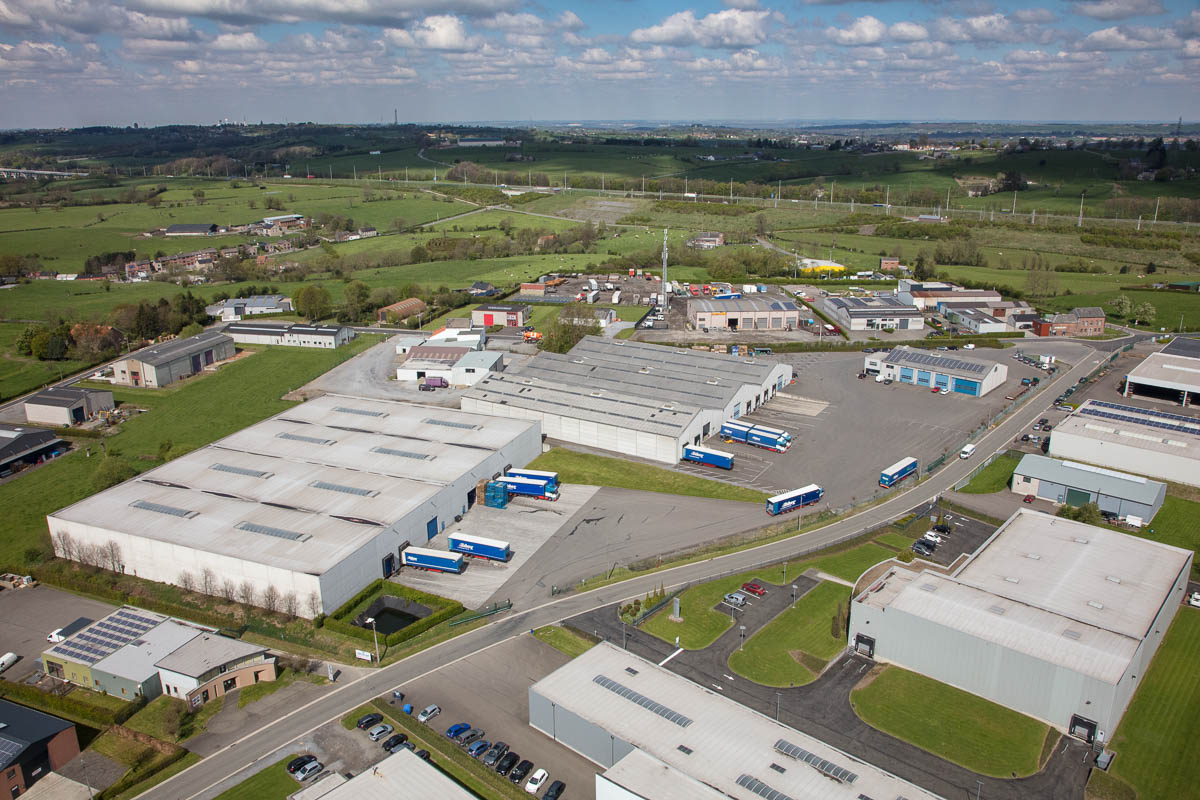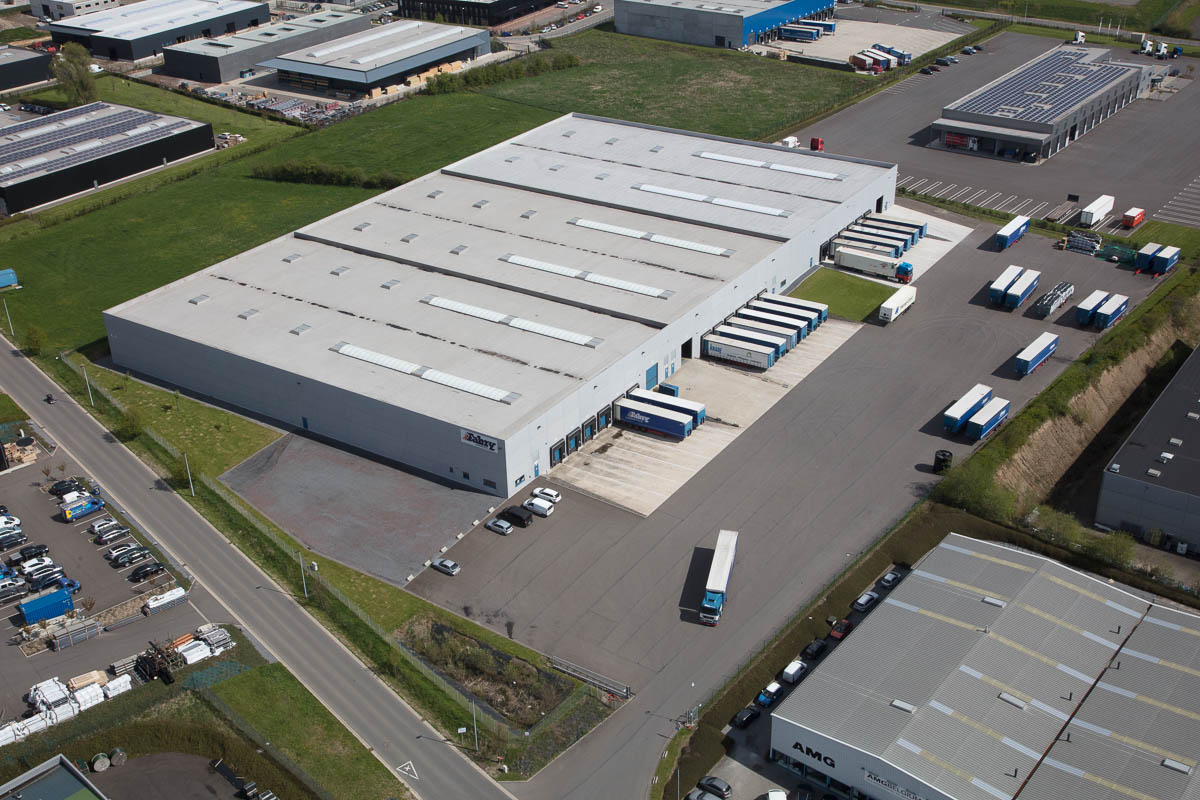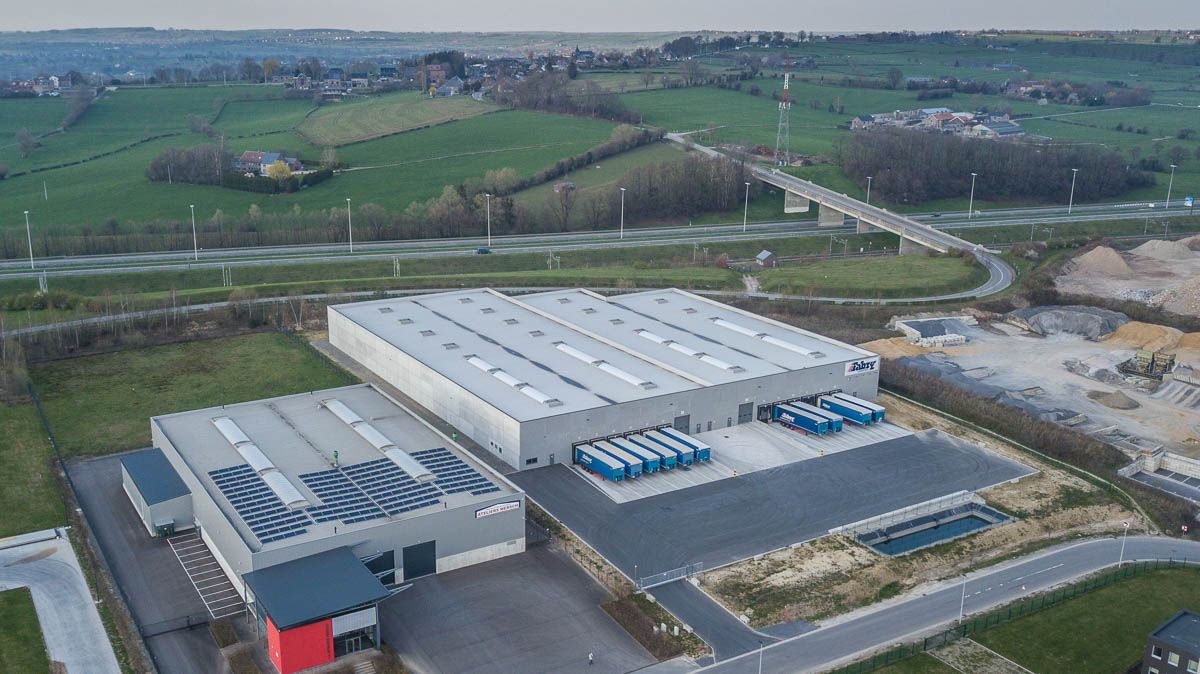 Ecology
Mindful of our carbon footprint, our fleet of motor vehicles is regularly renewed in order to use the latest technology and reduce fuel consumption.